Financial Advising Services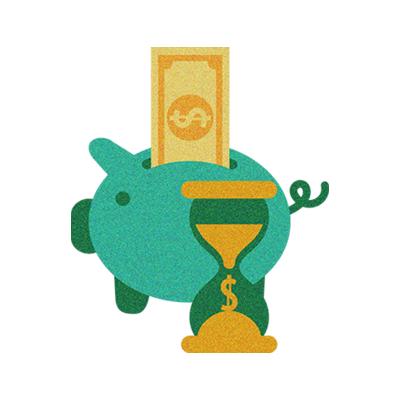 Get invested in the stock market with our low-cost ETFs crafted to help you best meet your financial goals.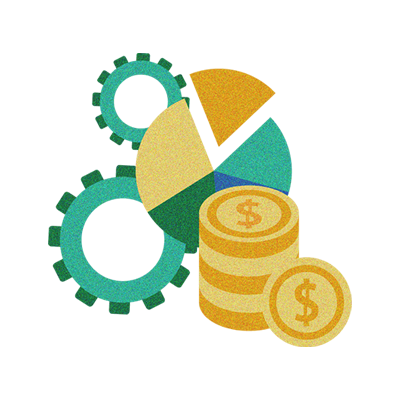 We craft an achievable action plan to best reach your financial goals, for free.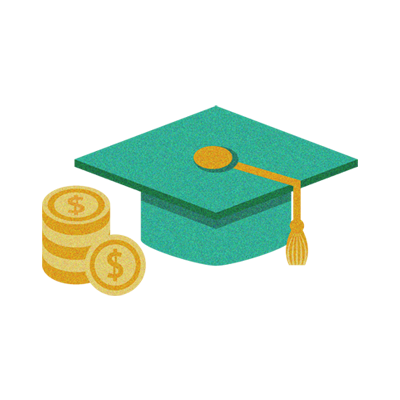 Learn the basics to make smart financial decisions. We educate you so you feel confident in your finances, for free.
Get to know InvestEd
InvestEd Advisory provides fiduciary financial services like financial planning and investment advising to our clients nationally. Our goal at InvestEd Advisory is to provide the best financial advice for you to reach your financial goals. Get to know more about InvestEd Advisory in this short video!
Start Your Journey
to Financial Freedom
Our sessions are always free!
20 minute quick
introduction call*
Dip your toes in the water before committing to
your free financial planning session.
Get to know InvestEd.
Learn more about our services.
Ask questions about your specific financial situation.
*Choose Phone, Zoom, or Skype for your meeting
OR
1 hour full financial
planning discussion*
Best for the person who is ready to take
control of their finances today.
Discuss your financial goals.
Review your budget (if needed) and assets/liabilities.
Create an action plan for you to reach your financial goals.
The InvestEd Difference
We're all in this together.
Who We've Worked With
Invested works with small, mid size, and large companies. We offer custom financial webinars as well as 401k investment options to help employees achieve their financial goals.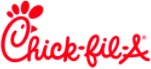 Call us to find out how we can help you
No pressure, we promise.