Financial
Advising
A financial adviser is a licensed professional who provides financial services to clients, usually to help clients make money by investing.
What to expect
Once you open an InvestEd account, you have access to our investment platform and real fiduciary financial advisors to guide you. Our team will check in with you quarterly to ensure you are on track to meet your financial goals, but we are always one call or click away when you need us.
Investment advising strategy
InvestEd practices a long-term goal-based investment strategy. We help you get invested in the stock market with low-cost Exchange Traded Funds (ETFs) that passively grow over time. Coupled together with our industry knowledge and investment advice, we help your custom investment portfolio grow toward your goals.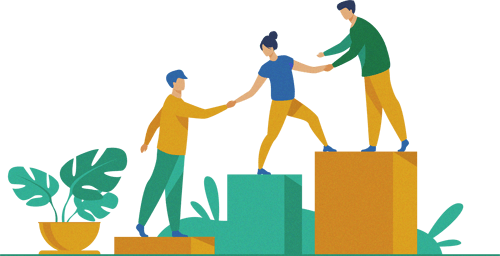 Financial advising strategy
Investing in the stock market, using low cost index funds that passively (not a bad word, a good strategy) grows over time, coupled together with our industry knowledge to keep your custom investment portfolio growing.
Our fee
Our fee for investment advising is 0.95% of your annual assets under management with InvestEd (paid quarterly). This is one of the lowest in the industry for custom financial advice, and there are no hidden costs.
When you first purchase an ETF, there is an annual fee between .09% and .17% that you would be charged to own the ETFs. Compare this to sometimes 1-2% for mutual funds.
Fiduciary standard
We are fiduciary licensed financial advisors. We always act in your best interest and we want to see you succeed. Unlike other financial advisors, we do not sell specific products or investments because we do not make commissions. Expect only the highest level of financial care and advice from InvestEd.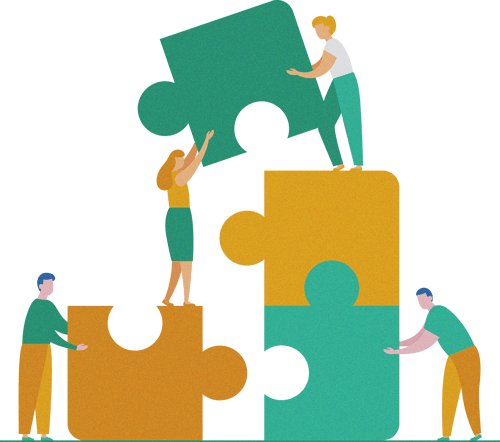 What to expect
We will discuss your financial goals, review your budget sheet and create a plan to save and invest for your future. This meeting is all about you and we are here to address any financial questions you have.
The InvestEd budget sheet
To get the most out of your free financial planning meeting, we suggest that you fill out our comprehensive budget sheet which can be found here. You can fill out as much or as little as you would like. The more you fill out, the more specific financial advice our Financial Advisors can provide you.
Financial planning strategy
Initially our financial advisors will meet with you to discuss your financial and life goals. This process generally takes about an hour and gives you a good roadmap for your investment planning. If you require more, our Certified Financial Planners will help you craft more in-depth plans to truly provide you a "lifetime" map that helps strategically maximize your earnings, plan your larger purchases and life changes and align your life goals with your financial goals.
Financial
Planning
We believe that everyone should have access to high-quality fiduciary financial advice. The purpose of the financial planning meeting is for us to get to know each other and ensure you feel confident and empowered in regards to your finances.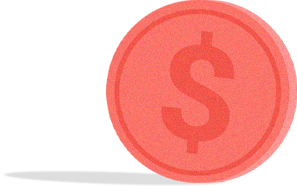 Our fee
Your initial financial planning meeting is free. We believe smart investors are the best investors and that it's our societal responsibility to provide high quality financial education to all. We meet you where you are – at any stage of your financial journey.
We want everyone to leave this meeting with advice and recommendations from our financial advisors and a plan to reach your financial goals.
If your finances are complex or you need more time, we offer a more robust financial planning meeting. Depending on the complexity of your situation, the price may range from $300 to $1000.
Have financial questions?
Take advantage of our financial planning session to ask any personal financial questions or simply have a "financial health" check-up.
Financial
Education
We believe the cornerstone of making a difference in our collective lives is education. We want to work with clients who are smart and understand as much about their own financial situation as possible.
Free webinars
InvestEd provides free financial education in the form of in-person seminars and digital webinars to help address major financial topics. Our event topics include but are not limited to budgeting, goal-setting and investing.
A wide range of topics
From budgeting to investing, we discuss just about every financial topic.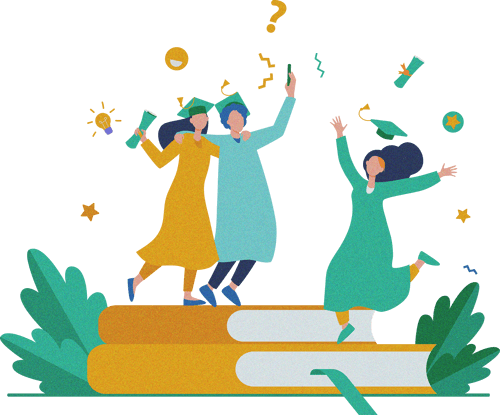 Private webinars
Interested in having InvestEd provide financial education for your company or organization? Learn more about how we work with businesses and organizations here.
Who We've Worked With
Invested works with small, mid size, and large companies. We offer custom financial webinars as well as 401k investment options to help employees achieve their financial goals.