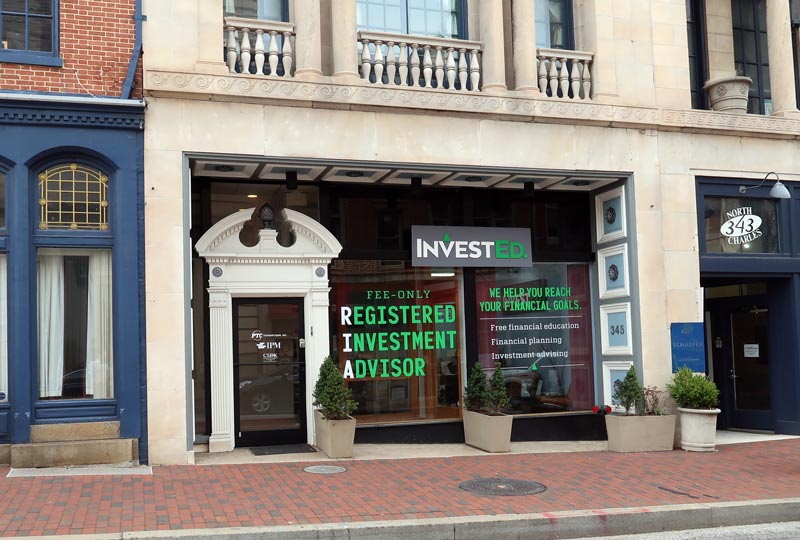 InvestEd is dedicated to providing free financial education and low-fee, no minimum fiduciary investment advice.
We want all people to have access to the resources to help them achieve their financial goals.
The InvestEd Difference
We work for
you first
Fiduciary
The fiduciary standard of investment advising requires Registered Investment Advisory Firms (RIAs) to always work in the best interest of their clients. Make sure your financial advisor is a fiduciary.
The other guys
Many financial advisors follow the "suitability" standard of financial advising. If a financial advisor follows the suitability standard, they are required to provide advice that is just suitable to you, not necessarily in your best interest. That usually means, more hidden fees, which is completely legal, but not right in our opinion. We believe our clients deserve better and offer the best financial advice for your situation.
Your money is yours
Don't worry, unlike some advisors or brokerages, Invested doesn't have access to your money. You fund your account, move funds or can cash out at any time. Your account is in your name and under your control. Our job is to ensure you keep yourself on track financially, not to touch your investments.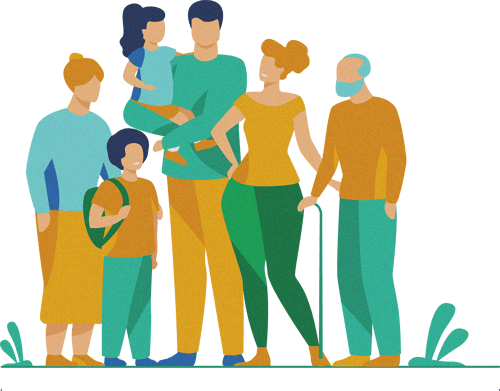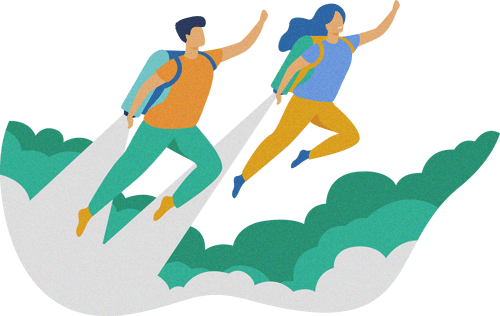 No barriers
No minimum to open an account
Unlike other RIAs who often require an initial investment of $10,000 or more, Invested wants everyone to benefit from an early start.
Transparent, efficient account maintenance
The power of compounding interest works best when you start early, so we make the process to setup an account easy, without heavy selling.
We're flexible
Whether you are just starting to invest, rolling over a 401k or even a savvy investor, our job is to keep you financially fit with the best financial advice to keep you on track for a successful life.
Low fees
guaranteed
Competitive fee
You can always expect to pay the low fee of 0.95% of your assets under management at InvestEd.
Transparency
We believe that what you pay for our services should be clear and easy to understand. Unlike other investment services that hide or list multiple fees as different line items, Invested has one transparent fee, always.
Fees in perspective
To put our fees into perspective, if you have $10,000 in assets under management with InvestEd, you pay the fee of $95 per year for all investment advising and financial planning services.
That's the price of a dinner & drinks, a one month gym membership or your yearly Amazon Prime Membership.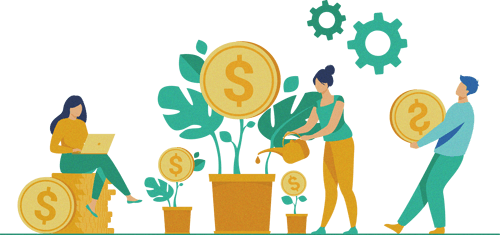 Don't pay for what you don't use
If you have an open InvestEd account with no assets invested or you participate with the interest earning savings account, you will not be charged a fee.
Fund fees
In addition to the InvestEd advising fee, there is a purchase fee for the investments you choose. With investEd, your money is invested in a fully diversified index-fund portfolio, which carries 12 exchange-traded funds.
When you first purchase an ETF, there is an annual fee between .09% and .17% that you would be charged to own the ETFs. Compare this to sometimes 1-2% cost for mutual funds.
Free financial
education
Financial education is the cornerstone of your financial success. Unfortunately, few of us receive the education we need and intentionally are left to figure out things on our own. Invested believes that financial education is a part of our societal "right", and we have a responsibility to serve everyone we can.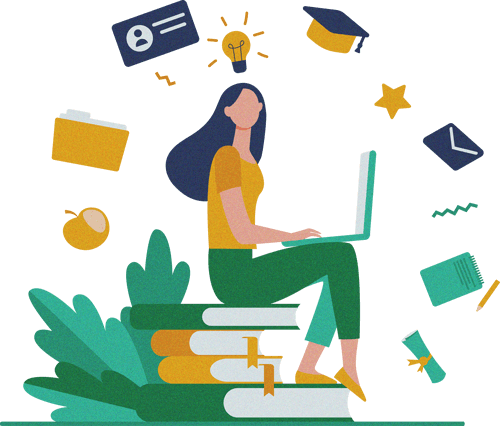 Our Relationship with Betterment
All accounts are safely enrolled in your name. You're in control, InvestEd gives advice when needed.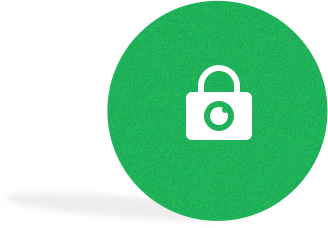 An InvestEd advisor is always available when you need them. Call us or email us when you need us. Every question isimportant to us.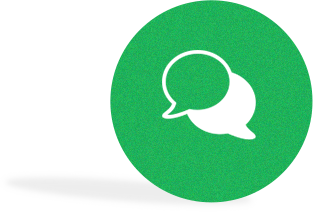 Who We've Worked With
Invested works with small, mid size, and large companies. We offer custom financial webinars as well as 401k investment options to help employees achieve their financial goals.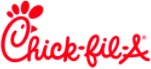 Call us to find out how we can help you
No pressure, we promise.