Start Your Journey
To Financial Freedom
Our sessions are always free!
20 minute quick
introduction call*
Dip your toes in the water before committing to
your free financial planning session.
Get to know InvestEd.
Learn more about our services.
Ask questions about your specific financial situation.
*Choose Phone, Zoom, or Skype for your meeting
OR
1 hour full financial
planning discussion*
Best for the person who is ready to take
control of their finances today.
Discuss your financial goals.
Review your budget (if needed) and assets/liabilities.
Create an action plan for you to reach your financial goals.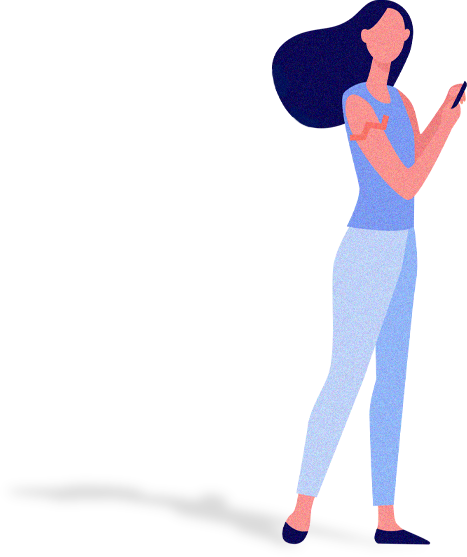 Prefer to do some more research?
Take advantage of any of our free weekly webinars before
scheduling a meeting.
Call us to find out how we can help you
No pressure, we promise.