InvestEd works with business, organizations and nonprofits of all sizes, helping employers help their employees to become financially responsible, and happier.
Option 1:
Company Wide Financial Education Webinars
Retain your best employees by giving them useful financial education. Our webinars are top level custom programs which focus on giving employees the information and education they require to examine their own financial situations and how to best take steps forward.
InvestEd hosts webinars for businesses, organizations and nonprofits to give employees the tools to manage their money and/or learn ways to invest towards their financial goals. Our sessions can be custom developed with your team to provide life changing information. We can provide these company wide webinars with a follow up meeting with individual employees outlined below.
Budgeting Basics
Life Changes
Intro to Investing
Investing 101
Understanding Your 401k
Generational Wealth
Student Debt
Practical Tips for Finances During Covid-19
What's the cost? In some cases we provide webinars or seminars for
free or reduced cost. Learn more.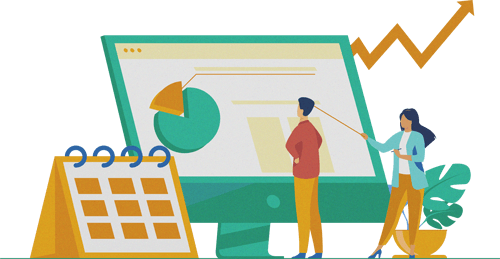 Option 2:
Customized financial planning meetings with individual employees (online on in person)
Not all financial questions can be addressed through seminars alone. If your employees need more financial guidance, our financial wellness check-up service brings them face to face with a Certified Financial Planner to talk through their financial situation and offer thoughtful advice for financial success. Each employee will receive a 1 hour-financial planning meeting to help with goal setting, budgeting or investing. If debt management is a concern or there is a need for estate planning, we can assist with that too.
Option 3:
401k employer and employee retirement plans
InvestEd offers a low-fee fiduciary 401k option perfect for small businesses. We work with you and your employees to create a customized 401k or simple IRA plan which will set them up for a better retirement.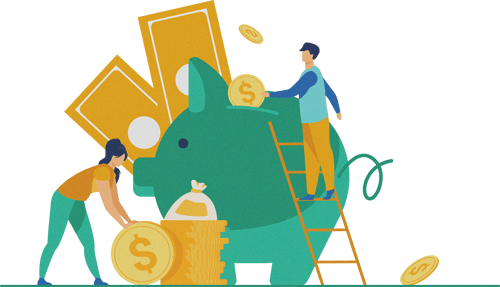 Practical Tips for
Finances During Covid-19
88% of Americans say the Covid-19 crisis is causing stress on their personal finances according to a survey by the National Endowment for Financial Education. Help your employees manage their stress by providing them with practical tips to manage their finances during this time. During this webinar, attendees will learn ways they can responsibly manage their finances at the moment, how to prepare their finances for the upcoming months and how to take advantage of investing and saving during this time.
Contact us to schedule your free webinar
You'd be in good company if you work with InvestEd.
Nominate a business today!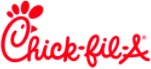 Want to talk more about what we can offer your business?
Give us a call or send us an email.